Practice solving coding problems online in your browser in C++, Java, Python, and more!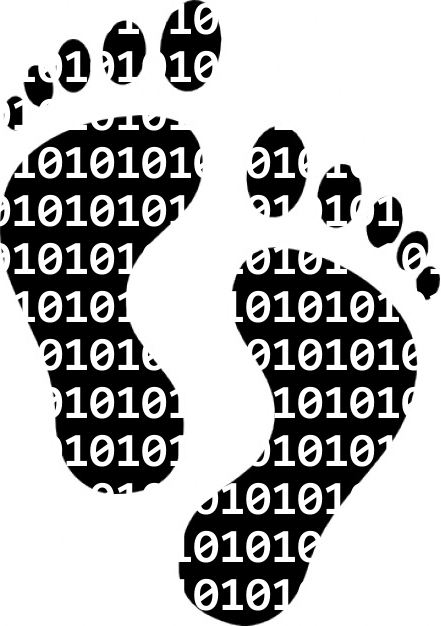 version 0.8.3.5 beta (2019/07/08)
Our site is free to use but contains advertisements to help cover our hosting and support costs. The site will deny you access if it detects an ad blocker. Please do not use ad blockers on our site.
(To submit a solution for a problem or to track your progress, you must create an account and log in.)
Site name, logo, iconography, site design, web application and problems are original work and copyright © Marty Stepp unless otherwise specified. This site is the independent creation and intellectual property of the author and has no direct affiliation or association with any particular company, university, course, textbook, or any other material or online resource. Any non-educational usage of the content on this site is expressly forbidden without written permission. All rights reserved.
© Marty Stepp, all rights reserved.