User survey:
Please help us make CodeStepByStep better by taking our anonymous
feedback survey
!
CodeStepByStep is an online coding practice tool that has thousands of exercises to help you learn and practice programming in a variety of popular languages.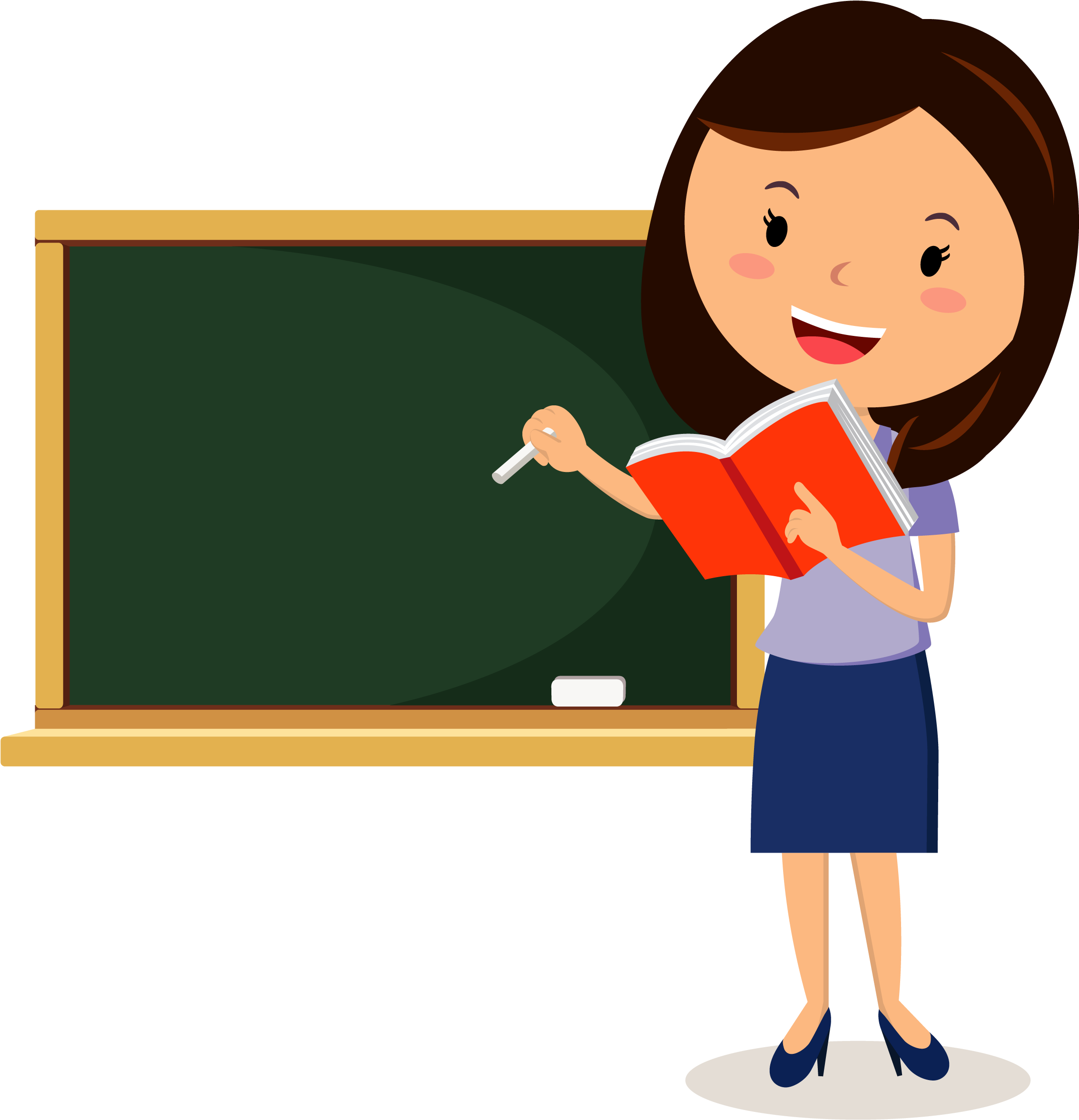 Assign exercises to your students in Java, Python, C++, and many other languages
Create new custom exercises
Create problem sets and assignments
view student results
download/export grade books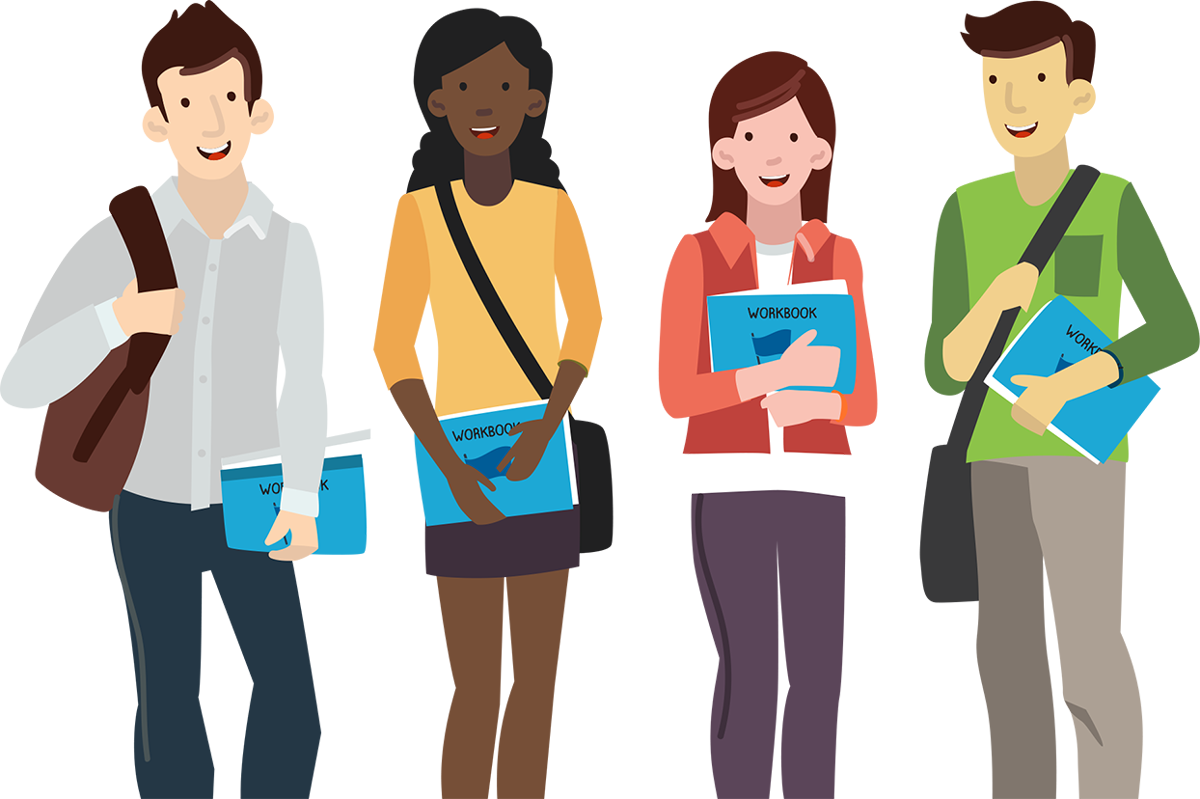 Practice coding exercises online in Java, Python, C++, and many other languages
learn new languages and strengthen existing knowledge
get immediate feedback on your solutions
good interview prep and exam prep
site v0.8.9.22 beta (2023/11/14)
Site name, logo, iconography, site design, web application and exercises are original work and copyright © unless otherwise specified. This site is the independent creation and intellectual property of the author and has no direct affiliation or association with any particular company, university, course, textbook, or any other material or online resource. Any non-educational usage of the content on this site is expressly forbidden without written permission. All rights reserved.
©, all rights reserved.